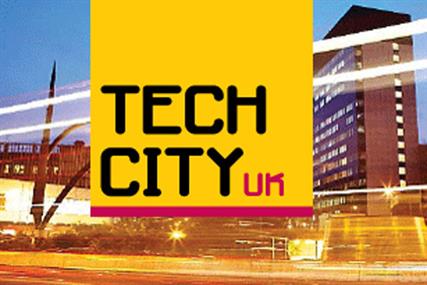 Barclays and Vodafone are amongst a host of technology companies who decided to invest in the government's Tech City project.
The Tech City project is supported by David Cameron and George Osbourne, who aim to make London the heart of technology not only for Britain but for Europe. The project is a rival to California's startup scene called Silicon Valley, which has new developments unveiled recently by Google and Amazon.
Osbourne said, "The government is determined to make Britain the technology centre of Europe, with London's Tech City at it's heart."
Expertise and funds will be provided to startup companies in the East London hub with the investment money put into the accelerator programmes by multiple companies, some based abroad including in Itatly and Japan.
While Vodafone is openning an operation in Tech City that they're hoping will be as successful as their Silicon Valley based project, Barclays on the other hand is investing in the Central Working programme that helps provide office space to small businesses in Central East London.
As part of the Tech City project, we're excited and looking forward to the future developments! So if you want to back the project and need to rent iPads for your business, make sure to contact us today on +44 0207 749 7242 or 0207 749 7200 or email info@tablet-rentals.co.uk